Expensive Hotels in Abuja – Luxury comes at a price, but how much does it cost in the Nigerian capital? If you want to experience the most opulent and luxurious hotels Abuja has to offer, you can start with these top ten options and work your way down from there.
Don't forget to sign up for our newsletter to get the latest on travel and leisure delivered right to your inbox.
Related: Abuja Hotels Perfect for a Weekend Getaway
Most Expensive Hotels in Abuja built for the rich
1. Grand Cubana Hotel Abuja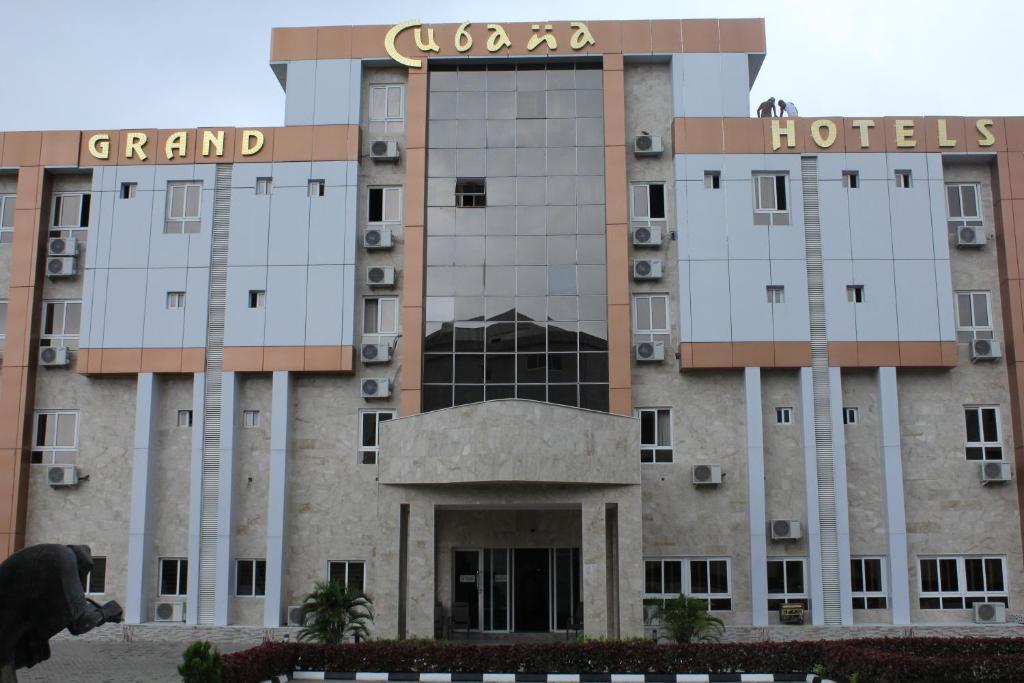 Expensive Hotels in Abuja – Grand Cubana Hotel is a luxury hotel situated near Abuja National Mosque. It offers amenities such as a restaurant, swimming pool, and spa. Rooms start at $350 per night. The Presidential Suite can be rented for up to $12,000 per night.
The rooftop bar has spectacular views of the mosque and cityscape from above. Guests can enjoy drinks while taking in the breathtaking scenery. While luxurious, it's still more affordable than some of Abuja's other hotels. For bookings and more, click here.
Related: Hotels in Lugbe Abuja, Address and their Booking Prices